White or pink guava: Which is healthier?
Guavas are also a good source of iron, calcium, and phosphorus, said Tanvi S Chiplunkar, senior dietician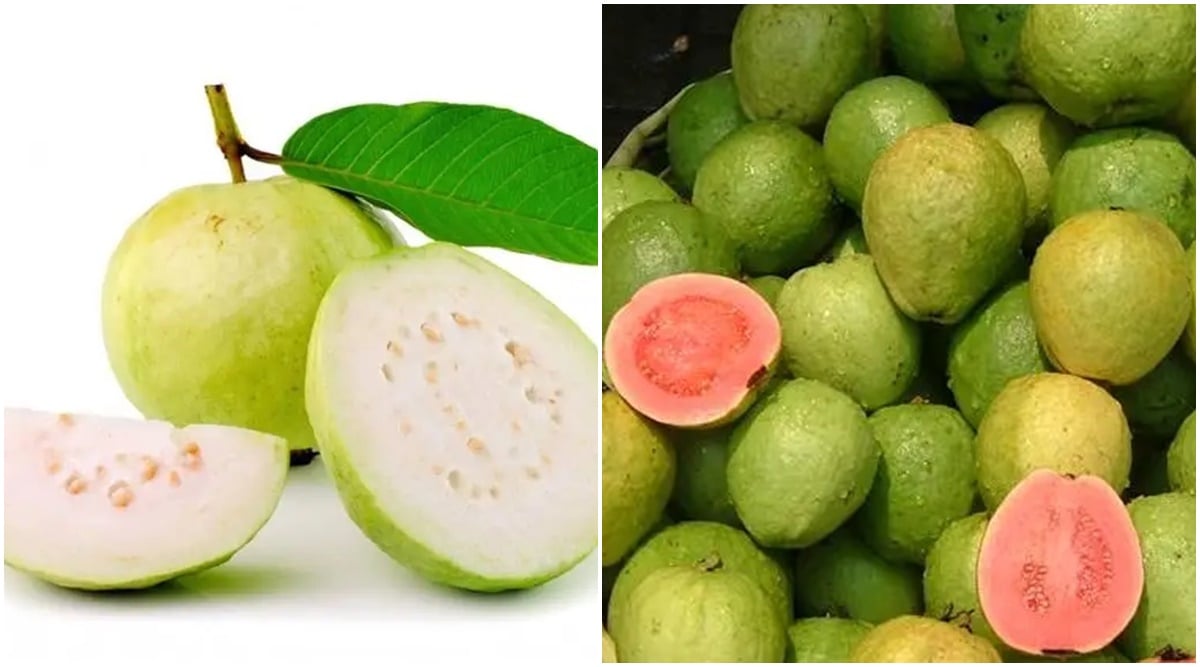 Experts always suggest that seasonal fruits be added to one's diet. But, it must be noted that some fruits have many varieties, each having its own set of health benefits. One such fruit is the guava — which comes in pink and white varieties. Taking to Instagram, dietitian Shikha Kumari listed the benefits of having guava, and also the differences between the two.
Some of the health benefits of the light green, mildly sweet, and tangy fruit are:
*Helps to lower blood sugar levels.
*Boost heart health.
*May help relieve painful symptoms of menstruation.
*Extremely good for the digestive system.
*Good for weight loss.
*May have an anti-cancer effect.
*Helps to boost your immunity.
*Is good for your skin.
Now, let's find out which one should you pick
"Pink guava has more water content, less sugar, less starch content and vitamin C, and less seed or is even seedless. On the other hand, white guava has more sugar, starch, vitamin C and more seed. The white-fleshed guava is high in antioxidants, but the red-fleshed variety has even higher," said Kumari.
She added that pink guava contains naturally occurring class of organic pigment called carotenoid, which gives carrots and tomatoes their distinct red colour. The concentration of caroteniod vary from species to species depending upon which the colour of guavas also range from light pink to deep pink. The carotenoid content of white guava, on the other hand, is insufficient to impart colour to its pericarp (pulp). Apart from above mentioned reason, white and pink guava also slightly vary in their taste, said Kumari.